Bommarito Toyota Answers Car Loan Interest Rate FAQs!

At Bommarito Toyota, we are here to answer all your car loan interest rate FAQs and help you get an auto loan in Missouri. With our extensive knowledge and experience, we can provide you with the best financing options that meet your budget needs. Our team of experienced finance professionals will work with you to find a local car loan that fits your current financial situation and that meets your long-term financial goals.

We strive to make the car loan process as easy and stress-free as possible at our Toyota dealership near O'Fallon. Our team of financial professionals will help you find the best rate and terms for your auto loan. We understand that purchasing a car can be a stressful experience, which is why we are here to help make the process smooth and straightforward for every customer.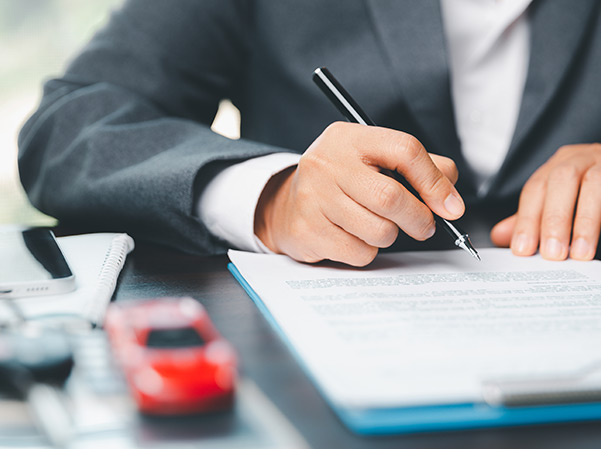 Your Car Loan Interest Rate Questions — Answered!
What should you consider when choosing a car loan?
The most important thing to consider when taking out an auto loan is ensuring the loan's monthly payment and interest rate are manageable with your income and budget. You will still be responsible for your other normal expenses on top of your car payment, so don't pick an auto loan plan that stretches your budget too thin! Our local Toyota financing professionals can answer any questions you have about your options.
How do auto loans work?
Auto loans work by splitting up the total cost of a vehicle into more affordable, smaller payments, usually paid monthly. You need to submit information such as your income and credit score to be approved for a car loan. The car loan's lender will also determine the loan's interest rate based on factors such as your credit history. No matter if you want to finance a new or used Toyota in Hazelwood, we're here to help!
What's an average car loan interest rate?
The average interest rate on a car loan can vary based on many factors, such as the current state of the economy. The Annual Percentage Rate (APR) you're eligible for is dependent on your credit score, the vehicle and the length of the loan period. Usually, car loan interest rates are around5% to 6%.
What's a good auto loan interest rate?
Good auto loan interest rates are usually anywhere from 3% to 4.5% or so. This can vary, however, depending on the economy and other factors.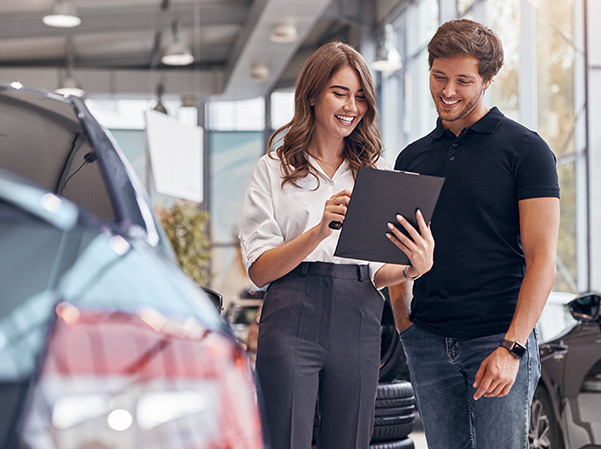 Want to learn more about available car loan interest rates or chat with our Toyota finance specialists about your unique situation? No matter what questions you have, contact Bommarito Toyota in Hazelwood. We're here to help you get all the information you need about auto financing interest rates and get the keys to a new or used Toyota nearby that's perfect for your budget!